The Jazz Café
Herb Eckert Auditorium in the Senior Center
South Brunswick Municipal Complex
540 Route 522, Monmouth Junction
Admission $6 at the door
Doors open 7:30pm, 732.329.4000 x7635 • arts@sbtnj.net
No reservations, no advance ticket sales
September 9, 8 -10PM •
Shikantaza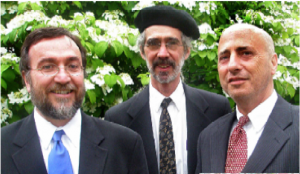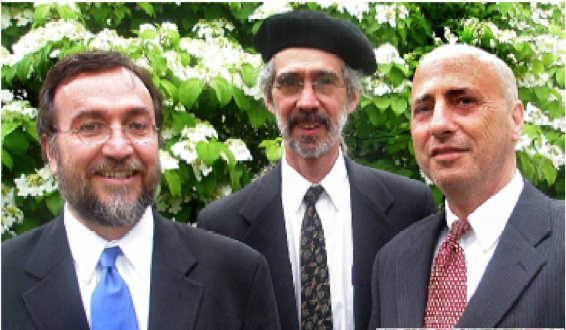 The Shikantaza Trio (Doug Miller–piano, Bernhard Geiger–bass, Brandon Lewin–percussion) passionately
explores the jazz canon and songs from "The Great American Songbook," as well as performing original
compositions developed improvisationally. Their eclectic repertoire draws inspiration not just from jazz and popular music, but also from folk, classical, gospel, rock, and even
country western genres.
The word shikantaza refers to a form of Japanese ZenBuddhist meditation. It literally translates as just sitting. The flow that is Shikantaza's trademark is punctuated by precise dynamic and rhythmic movements. Its music is saturated with meaning, melody, and haunting harmonies. The ensemble passionately explores the jazz canon, making familiar works uniquely their own, but also offering original compositions developed improvisationally.
For Shikantaza bios, photos, and audio samples, and philosophy:
http://www.shikantazamusic.org/
October 7 • The Eric Mintel Quartet
For more jazz throughout the state, www.NJJazzList.com
Herb Eckert Auditorium in the Senior Center
South Brunswick Municipal Complex
540 Route 522, Monmouth Junction
Admission $6 at the door
Doors open 7:30pm, 732.329.4000 x7635 • arts@sbtnj.net
© 2012-2015  South Brunswick Arts Commission. All rights reserved.